Careers Oportunities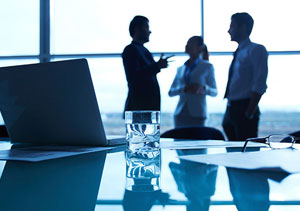 PCS Validation Group, Inc. is continuously growing. We are in search of capacitated professionals in various areas including Validation, Regulatory Compliance and Pharmaceutical Technology, among others.
We offer excellent salary and benefits. If you want more information let us know, send your resume to jobs@pcsgroup-pr.com.
We are an Equal Employment Opportunity Employer.
OUR VISION
To become your Strategic Outsourcing Partner.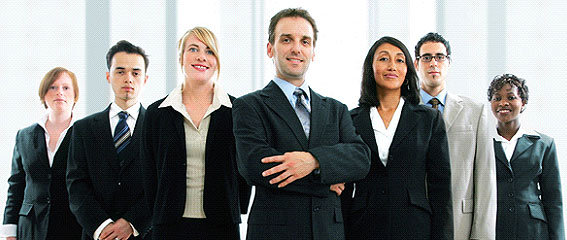 ---
WHY US?
• Our personnel is experienced in all aspects of validation of systems, facilities, equipment, and processes.
• We have highly qualified personnel in quality and regulatory affairs.
• We can provide temporary technical personnel at a reasonable cost.
• We are committed to comply with our Clients deadlines and to provide stand alone documentation.
---
OUR CERTIFICATIONS
NATIONAL ASSOCIATION OF WOMEN BUSINESS OWNERS
PCS Validation Group is an active member of the NAWBO Association.
PREFERRED VENDOR
PCS Validation Group has been certified as a Preferred Vendor by almost all its clients.