About PCS Validation Group
PCS Validation Group, Inc. has been positioned as one of Puerto Rico leading companies in the validation field. Our good business sense and commitment with clients has made PCS a "Preferred Supplier" for most of its clients.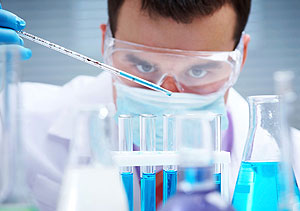 PCS is a company recognized for its quality services and has grown with a unique working force providing the best services in support of the Pharmaceutical Industry.
PCS Validation Group, Inc. has become a trusted validation firm and our associates are well recognized for their exceptional expertise and technical knowledge.
PCS is a service provider for Pharmaceutical, Biotechnology and Medical Devices companies.
Some of our satisfied customers are:
Ortho Pharmaceuticals

Ortho Biotech

McNeil Consumer & Specialty Products

Janssen Ortho LLC

Ethicon LLC
J&J Business Services

Pfizer Global Manufacturings

Eli Lilly del Caribe

Medtronics
---
PCS Validation Group Services Staff
PCS Validation Group, Inc. associates education, training, and hands-on experience is the envy of our competitors.
Our staff has a wealth of validation and regulatory experience with a variety of academics backgrounds including:
Chemical Engineers

Mechanical Engineers

Industrial Engineers

Electrical Engineers

Compliance and Regulatory Experts
Pharmacists

Chemists

Biochemists

Microbiologists

Biologist
PCS truly believes in the professional growth of its associates and enforce their career development by having them take Technical Conferences and Seminars, sponsoring Professional Membership and Licenses.
PCS has also within its working force professionals with Master and Doctorate degrees.
PCS has over forty qualified professionals that proudly represent our organization. Our clients also recognizes their contributions in assisting them meets their deliverables on time and always complying with local and federal regulations.
OUR VISION
To become your Strategic Outsourcing Partner.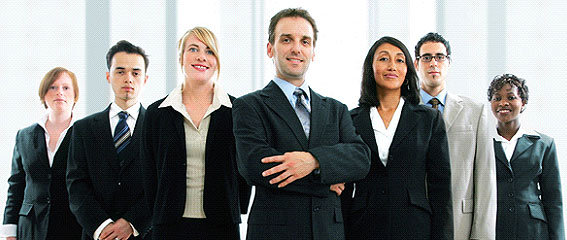 ---
WHY US?
• Our personnel is experienced in all aspects of validation of systems, facilities, equipment, and processes.
• We have highly qualified personnel in quality and regulatory affairs.
• We can provide temporary technical personnel at a reasonable cost.
• We are committed to comply with our Clients deadlines and to provide stand alone documentation.
---
OUR CERTIFICATIONS
NATIONAL ASSOCIATION OF WOMEN BUSINESS OWNERS
PCS Validation Group is an active member of the NAWBO Association.
PREFERRED VENDOR
PCS Validation Group has been certified as a Preferred Vendor by almost all its clients.